RxLive is a national network of exceptional, experienced, clinical pharmacists who counsel patients over a private and secure telehealth platform.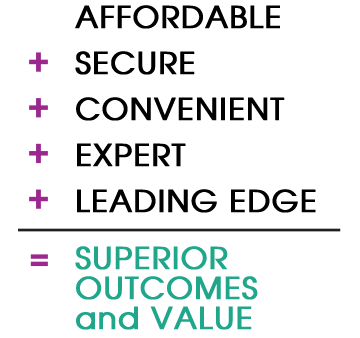 Our Services
Grow revenues, drive outcomes and empower your patients or employees to manage their medication challenges.
Who We Help
Whether you need additional pharmacist capacity or are looking to lower medication spend among your employees or members, we can help.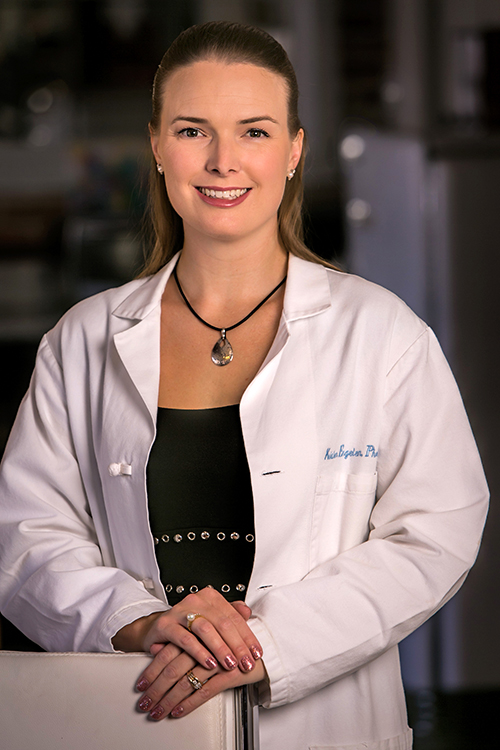 Medication Therapy Management & Complete Medication Reviews:
Investing in Medication Therapy Management (MTM) has been shown to be a great deal.  In fact, studies have shown that for each $1 invested, a typical return can range somewhere between $8 and $12.  Despite this, the proportion of Complete Medication Reviews (CMR's) administered through platforms like OutcomesMTM or Mirixa remain stubbornly low.  There are a variety of reasons for this.  One of the most critical ones is retail capacity.  A RxLive pharmacist is an affordable complement, who can work collaboratively with the pharmacists in the retail setting, to improve CMR completion rates and other opportunities.  Whether contracting directly or collaborating and sharing MTM revenue with your retail network, RxLive can be an effective lever in your MTM strategy.  Our telehealth setting allows for important visual cues, effective assessment of motivation and integration of caregivers – elevating MTM from a check the box activity to a powerful compliance and behavior change tool.
Employee Medication Support Services: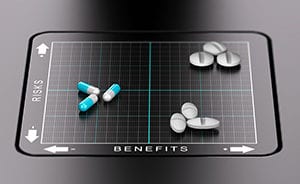 While the value of Medication Therapy Management is well established in public insurance plans, it is less so in the commercial and employer domains.  For high medication utilizers, medication reconciliation, as well as routine reviews can lower both medical and drug spend.  It can also save employees and their families significant out of pocket costs and reduce co-pays.  A RxLive pharmacist can also help eliminate medication waste by educating employees and their families about adherence strategies and maximize each dollar spent on drugs.  Adding convenient access to a RxLive pharmacist can be a valuable addition to your employees' benefit plan and can reinforce a wellness culture that is critical to your bottom line.
MACRA/MIPS Performance: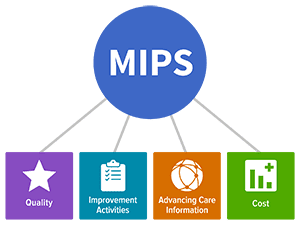 For provider organizations that will be benchmarked by CMS under the Merit-Based Incentive Payment Systems (MIPS) pathway under MACRA, integrating a RxLive pharmacist can be a cost-effective and easy option to accumulate points.  Up to 50% of your Continuing Practice Improvement Activities (CPIA) score and 7.5% of your overall MIPS composite score can be secured by focusing on two key activities that both involve pharmacist integration.  These are; 1) Implementation of medication management practice improvements and 2) chronic care and preventive care for empaneled patients.  A RxLive virtual pharmacist can work collaboratively with your care teams to proactively manage the medication needs of your patients, ensuring you get a leg up in your composite scores.  There is even the option of incremental revenue if the services are billed for.
Discharge Medication Reconciliation: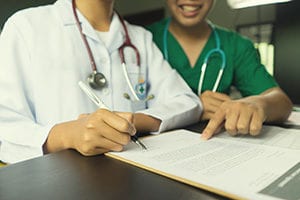 A RxLive pharmacist can be successfully integrated across multiple points in the discharge process.  Whether you need on-demand consultations and medication reviews prior to the patient being discharged from the hospital, or virtual reconciliation and consultations as the patient transitions from ambulatory to ancillary – a RxLive pharmacist can be an affordable, effective and convenient alternative.  Often, as a patient leaves the hospital, the number of medications they are taking increases.  This causes a lot of confusion and a lack of clarity.  With a full review, reconciliation, and a consult that integrates caregivers, patients are set up for success.  This also removes the burden from primary care providers and staff who may not have the time or expertise.  Let RxLive be a solution for your post-discharge needs.
Patient Centered Medical Home/Advanced Payment Models: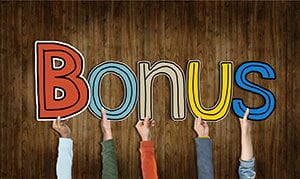 Pharmacists have been successfully integrated into many PCMH programs and have a similar and valuable role to play in many advanced payment models.  There are 3 core areas of integration including: 1) to reinforce and ensure evidenced-based prescribing, 2) to drive medication adherence which is essential for medication safety and 3) coordination of medication use across the continuum of care.  Just like the ROI on medication therapy management, the ROI of these activities is well established.  RxLive's clinical checklist model ensures that all gaps in care are closed and our virtual model ensures affordability – creating value for your organization and patients alike.
Advanced Medication Adherence Initiatives: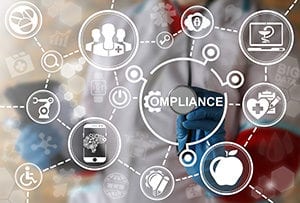 With the level of sophistication and vertical integration rising in healthcare today, more and more delivery models are integrated with pharmacists.  This poses new challenges as organizations need pharmacist capacity to scale.  Pharmacists are also essential when executing medication adherence strategies that take a wholistic approach.  Whether you are looking for advanced clinical expertise in specialty medications, deep experience in chronic disease, or a team that understands that social determinants are as important as the structural barriers to compliance, RxLive can help.  All of our pharmacists are trained in advanced adherence models and to take a motivational interviewing approach to counseling – getting quickly to the root cause of the challenge, driving better value for your organization and higher satisfaction and outcomes for the patient.
Provider Organizations
Whether you are participating in a Patient-Centered Medical Home (PCMH), a Medicare Shared Savings Program (MSSP/ACO) or simply trying to improve your MACRA/MIPS performance, integrating a RxLive pharmacist into your practice can be a valuable and profitable investment. A RxLive pharmacist can improve adherence, perform medication reconciliations, and provide a virtual counseling option for mail delivery programs – all at an affordable rate while driving significant ROI across your value-based program portfolio.
Employer/Broker
Integrating convenient access to a RxLive pharmacist can be a valuable addition to your employees' benefit plan and can reinforce a wellness culture that is critical to your bottom line. RxLive can help lower drug spend among high utilizers and reduce waste by improving adherence and providing support. We can also help lower out-of-pocket costs and drug co-pays for your employees.
Health Plans
STAR ratings represent perhaps the single most important financial metric for most Medicare Advantage plans. Complete Medication Reviews (CMR's) are a critical driver of annual scores. Whether contracting directly or collaborating with your retail pharmacy network or PBM, RxLive can be an effective lever in your MTM strategy. We can also drive other critical STAR performance measures like high-risk medications use among seniors and adherence among your diabetics members.