Rx Live is a concierge telehealth service that connects patients and expert pharmacists in a secure, private and personal way.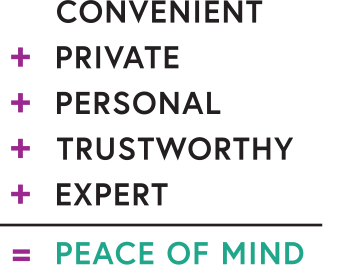 New
Patients
Build a relationship with an expert pharmacist who knows you as an individual, not just another prescription.
Returning
Patients
Log in now to
continue the
conversation with
your personal RxLive
pharmacist.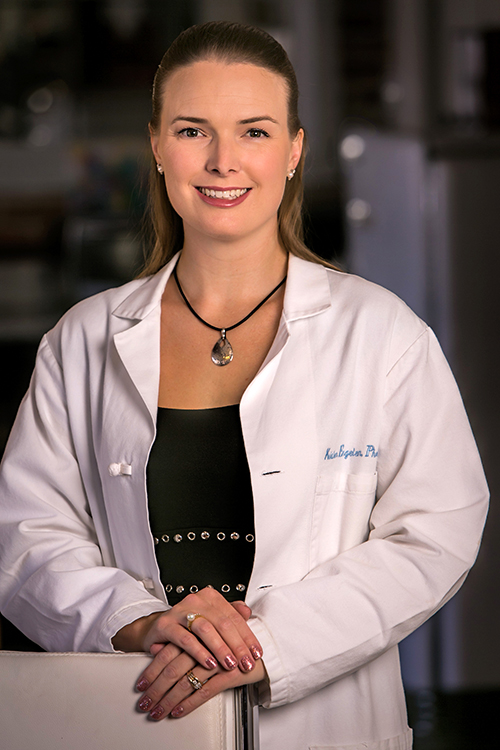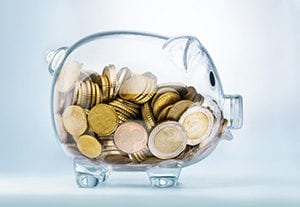 Given the complexity of many medication regimens, keeping track of how many pills to take – let alone how much they cost – can be daunting.  A RxLive pharmacist can work with you to conduct a thorough cost review of your medications, and identify opportunities to change either drug or dosing that may save you significant out-of-pocket expenses and lower your co-pays for months.  We can also point you in the direction of websites that offer coupons, pharmacies that provide the same drugs at lower prices and work with your prescribers to switch to lower cost generics or therapeutic alternatives.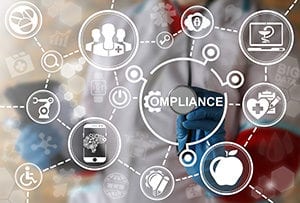 Staying adherent to your medications is tough.  Each of our RxLive pharmacists is an expert in medication adherence.  We can work with you to understand what challenges you are facing and help you solve them.  We are up to date on the latest adherence tools and technologies and can "prescribe" the ones we think will help.  We can also collaborate with your family and care team to build a custom plan that will work just for you.
Complex medication regimen management: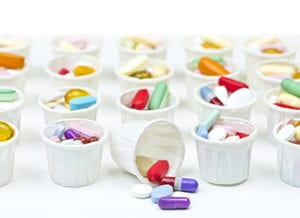 More than 25% of adults take three or more medications, and 15%+ of adults take five or more. These numbers rise to 60% and 40% respectively among seniors 65 and older. If this sounds like you, rest assured, you are not the only one managing these complex regimens – and it is challenging for everyone. A typical diabetes regimen can include injectables like a GLP-1 receptor agonist (Byetta, Victoza) and oral medications such as Metformin, Januvia, Jardiance or Glipizide. This can be in addition to a variety of additional medications to manage cholesterol and high blood pressure, such as statins like Lipitor and Crestor, or a variety of Beta Blockers, ACE Inhibitors, and Calcium Channel Blockers respectively. A comprehensive review and ongoing management of these medications is essential, as is education on which ones may fit your budget and situation best. Make sure that your lifestyle isn't dictated by your medication regimen, but rather your medication regimen is tailored to fit your lifestyle.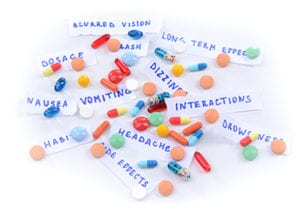 Side effect management:
Should I take my medication with food?  Before bedtime? At the same time as my other medications?  How and when you take your medication affects how you can best manage challenging side-effects.  Whether you are on a blood pressure medication like Lasix or Metoprolol, an anti-depressant that is causing sleeplessness or extreme tiredness like Zoloft or Lexapro, or an anticonvulsant medication like Topamax or Keppra, making small changes to your daily routines can have a huge effect on your overall quality of life.
Drug-drug and drug-food interactions: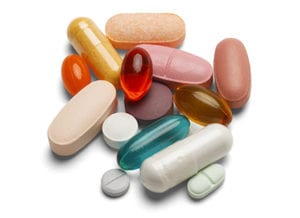 You don't see it, but almost every drug that a pharmacy dispenses today is accompanied by a drug-interaction warning that the pharmacist must acknowledge in their IT system.  Some of these are minor, whereas others are not.  Plus, not everyone reacts to their medications in the same way.  Understanding and managing these drug-drug interactions as well as drug-food interactions and their resulting side-effects can make a real difference to how you feel, how often you take your medication – and as a result – the effectiveness of the medications.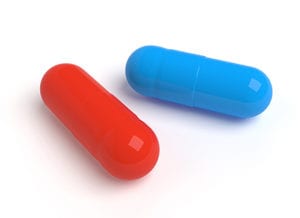 Second opinions and alternative medication recommendations:
Are you starting a new medication or having persistent challenges with an existing one?  Confused and unclear on the alternative options you may have available?  Is your insurance company recommending a switch or has a different co-pay for different medications in the same therapy class?  It may be worthwhile to get a second opinion and to understand your options clinically – so you can make the best determination financially.  Our pharmacists can help arm you with the facts you need to make an informed choice and ask the right questions of your providers and insurance company.
Advice on deciphering the best over-the-counter options: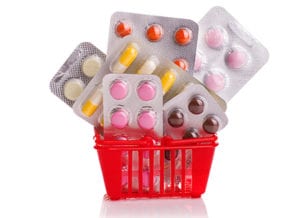 Standing in the OTC (over the counter) aisle at the pharmacy can be overwhelming.  Standing in front of your drug cabinet in the middle of the night with a screaming, teething infant can be doubly so.  Ibuprofen, Aspirin, Acetaminophen, Naproxen – so many choices – which is best for you, at what dose, and why?  Our RxLive pharmacists can quickly help you decipher all the marketing and branding and help you pick the right OTC product for you and your family.  So, whether the choice is in the flu, cough and cold section (Sudafed vs. Mucinex), laxatives or constipation, allergy, or contraceptives, attack the OTC aisle like you own it.
Patients starting a new medication
Patients starting a new medication
Starting any new medication can be challenging – especially if the medication accompanies a difficult diagnosis.  Working with a pharmacist who can answer all your questions about side effects, drug interactions, and dosing guidelines, all from the convenience and privacy of your home can be a powerful first step to taking back control of your health.
Parents & Children
Whether it is the basics around pain management and dosing for infants and children or more complicated questions around allergic reactions, asthma management, or attention deficit disorder, having a pharmacist on speed dial can be a lifesaver for any parent.
Care Givers
Managing an ailing parent or loved one is challenging enough without having to deal with potential medication problems – especially from afar. A personal pharmacist can be an important sounding board and ally when discussing medications with the bevy of different providers, who are all trying to address different symptoms and have different objectives.
Patients managing multiple medications
Patients managing multiple medications
Overwhelmed by the number of prescription medications you take?  An experienced and knowledgeable pharmacist can help you by conducting a comprehensive medication review.  In many cases, they can help you simplify your regimen, streamline when and how many pills you have to take, help coordinate delivery or pick-up schedules, and provide strategies to manage adherence.
Crisis Situation
If you or a loved one are in an urgent situation, and need on-demand, expert advice or a second opinion, an RxLive pharmacist can be a valuable resource.  Whether you have an established relationship or not, and need a quick response, our online chat feature and telehealth platform can get you the answers you need from a trusted expert pharmacist in no time.
Practitioners
Prescribing for patients who have a range of medical issues and multiple providers can be challenging. A pharmacist who stays abreast of the latest drugs, recommendations and dosages can be an invaluable ally for busy practitioners. For your patients with a need to manage a wide array of medications, we can help you prescribe the optimal regimen.