The practice of value‑based pharmacy
As pharmacists have become more involved in quality and value-based reimbursement programs, there's an emerging set of best practices that have been shown to drive financial, clinical and satisfaction for both patients and organizations.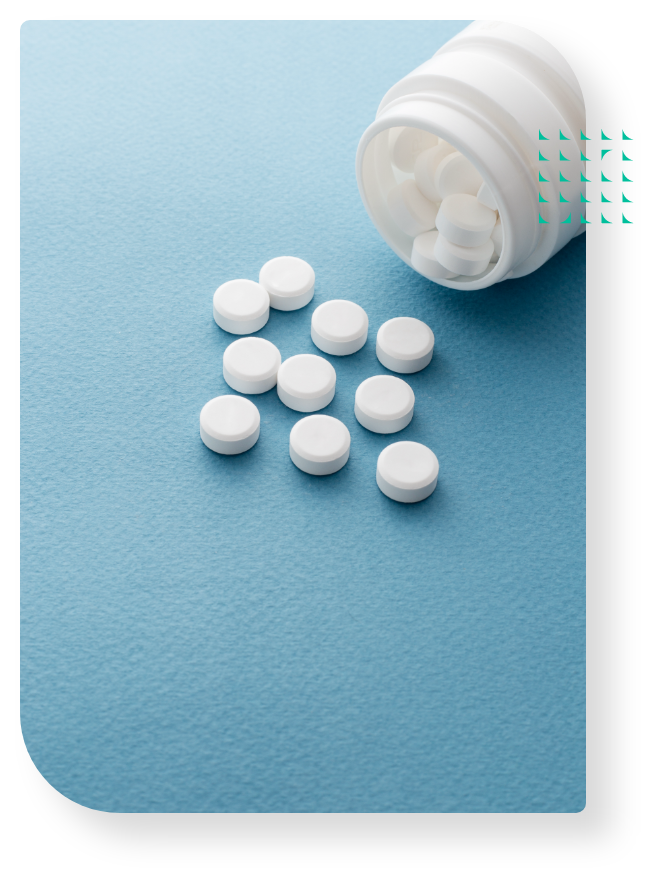 Real-world medication use differs from patient to patient. Medication management strategies need to be tailored to a patient's individual behavioral, clinical, genomic and social factors. The ability to scale this patient-centered approach at the population level requires both flexibility and customization.
As healthcare organizations move towards a value-based healthcare delivery model, pharmacist-led programs should reflect the organization's global population health strategy.
Value-based pharmacy isn't just a clinical discipline. It's also a practical one that balances the complex blend of clinical, behavioral and cultural factors at both the patient and organizational level. Understanding these factors is key to successfully unlocking the value that pharmacists can bring to your team.
The data, insight and knowledge we collect, analyze and act on every day positions us a leader in this space.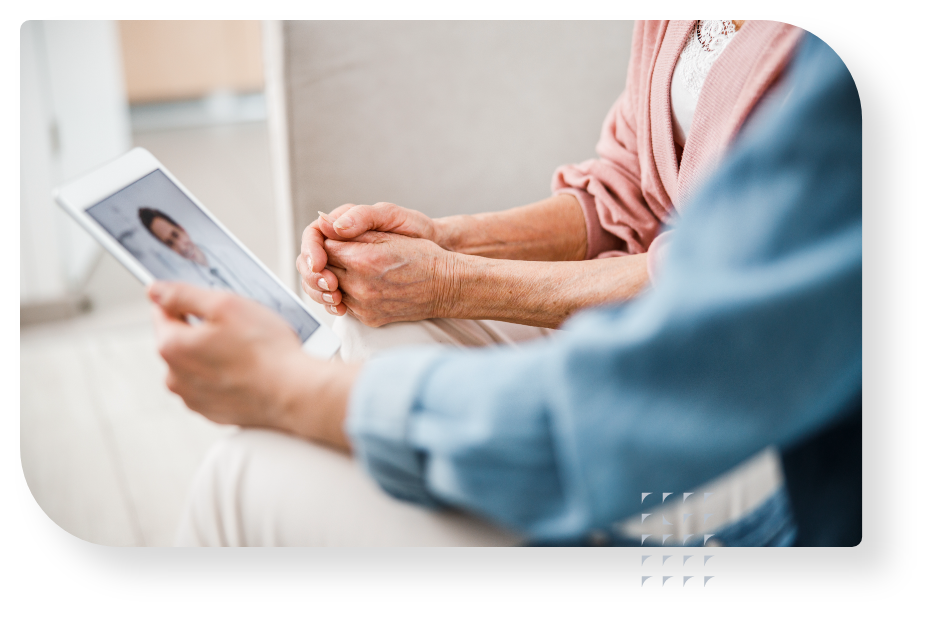 The idea for RxLive® was born out of a recognition that today's retail pharmacy model underserves patients and pharmacists alike. Patients aren't getting the time and attention they need because retail pharmacists must be mainly focused on dispensing, not counseling. And for many pharmacists, the meaningful patient interaction that fuels their passion goes missing.
RxLive offers a platform that connects pharmacists and patients in a secure, private and personal way. At its root, it also connects old and new. It takes the best elements of traditional independent pharmacy — expert patient care, a service mindset and an individual relationship between the pharmacist and the patient — and combines it with the technology-based convenience and data-driven decision-making that today's consumers expect and demand.
By disconnecting the business model of pharmacy from the dispensing event and identifying consumers who need and value the expert advice they can get from their "personal pharmacist," RxLive is redefining what the practice of pharmacy looks like.
Our mission, vision & values
RxLive's mission is to deliver meaningful interactions between patients, pharmacists and healthcare providers through cutting-edge technology and clinical guidance.
RxLive's vision is to improve healthcare by leveraging the value of clinical pharmacists.
(Com)passion
RxLive is an organization comprised of people who are passionate about providing clinical pharmacy services and delivering best-in-class, patient-centered care.
Initiative
We take initiative to do what's best for the patient by going the extra mile, spurring a culture of pushing beyond the norm but doing so within the rules.
Empowerment
We empower our patients to take charge of their health and to feel confident in their ability to manage their medication therapy while living their healthiest life possible.
Clarity
Healthcare is complex, and important terms and their meanings are often misunderstood. We commit to clearly say what we mean and mean what we say.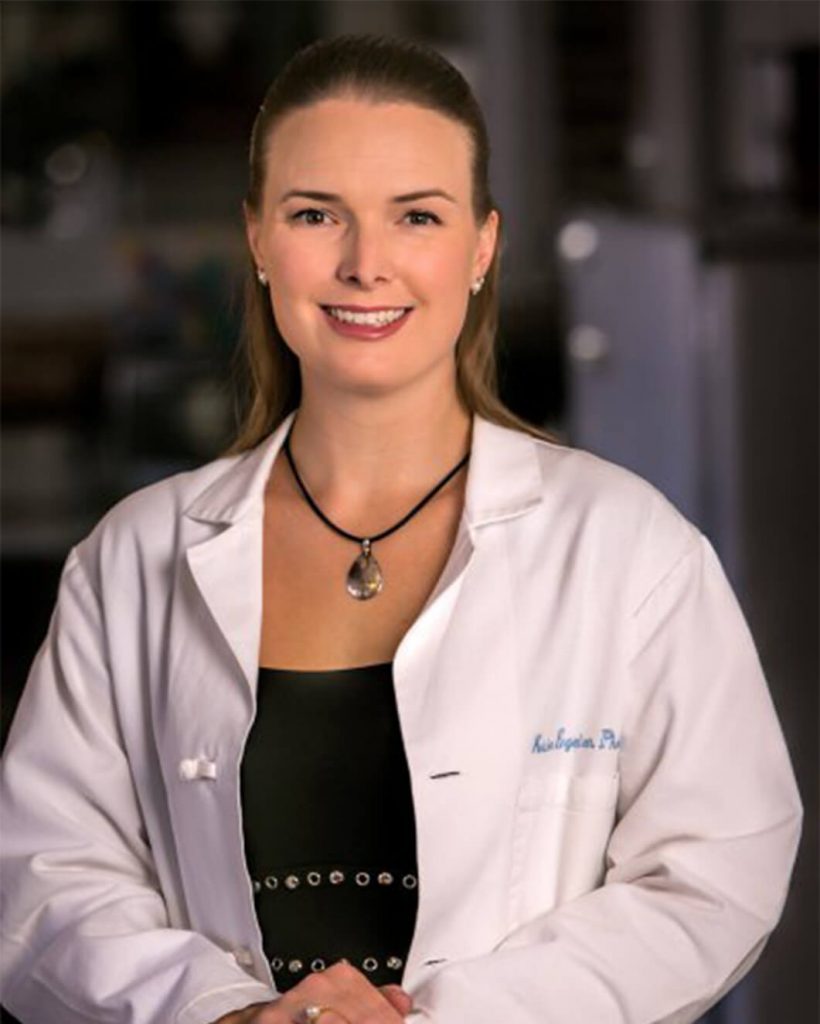 Kristen Engelen
Chief Pharmacy Officer, Co-founder
Kristen is an experienced retail pharmacist, having worked for multiple national chains including Target, Kroger and Walgreens. She has a background in and passion for clinical geriatric pharmacy and is a licensed consultant pharmacist. Kristen received her Doctor of Pharmacy degree from the University of North Carolina's Eshelman School of Pharmacy, where she graduated with distinction.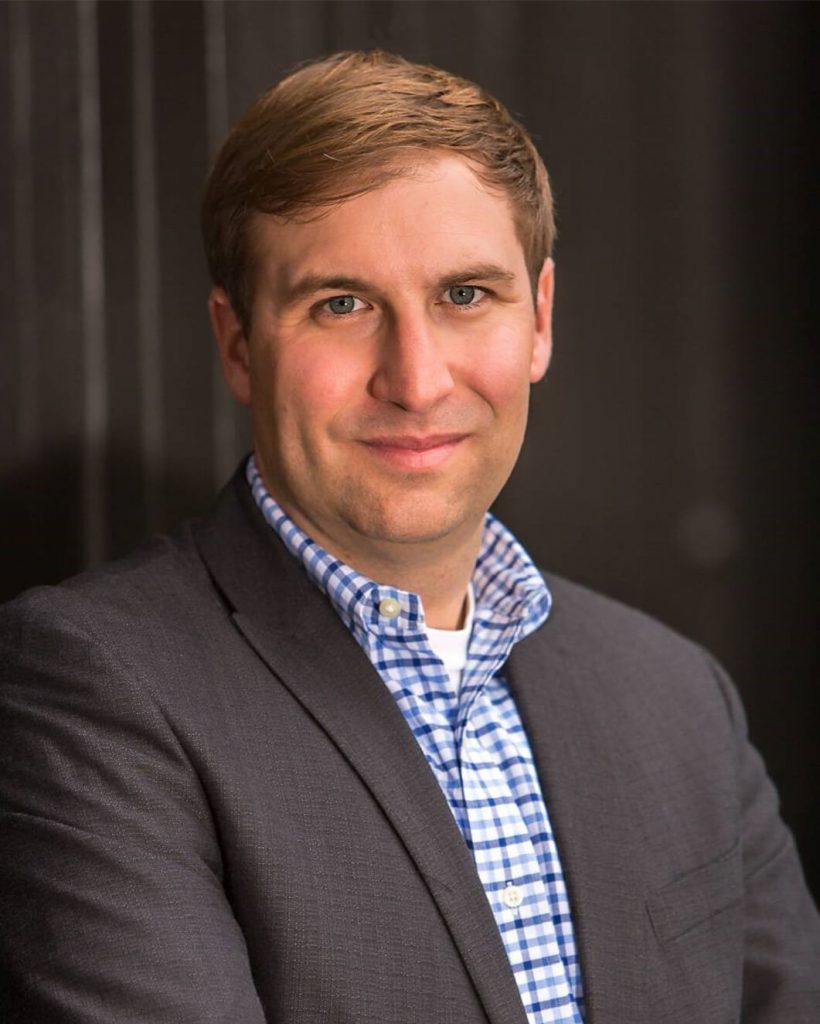 Mark Engelen
Chief Executive Officer, Co-founder
Mark is a marketing, strategy and product executive with experience across multiple healthcare verticals including health IT, PBMs, public policy and retail pharmacy. Mark has an MBA from the Harvard Business School and degrees in Economics and Chemistry from the University of North Carolina at Chapel Hill.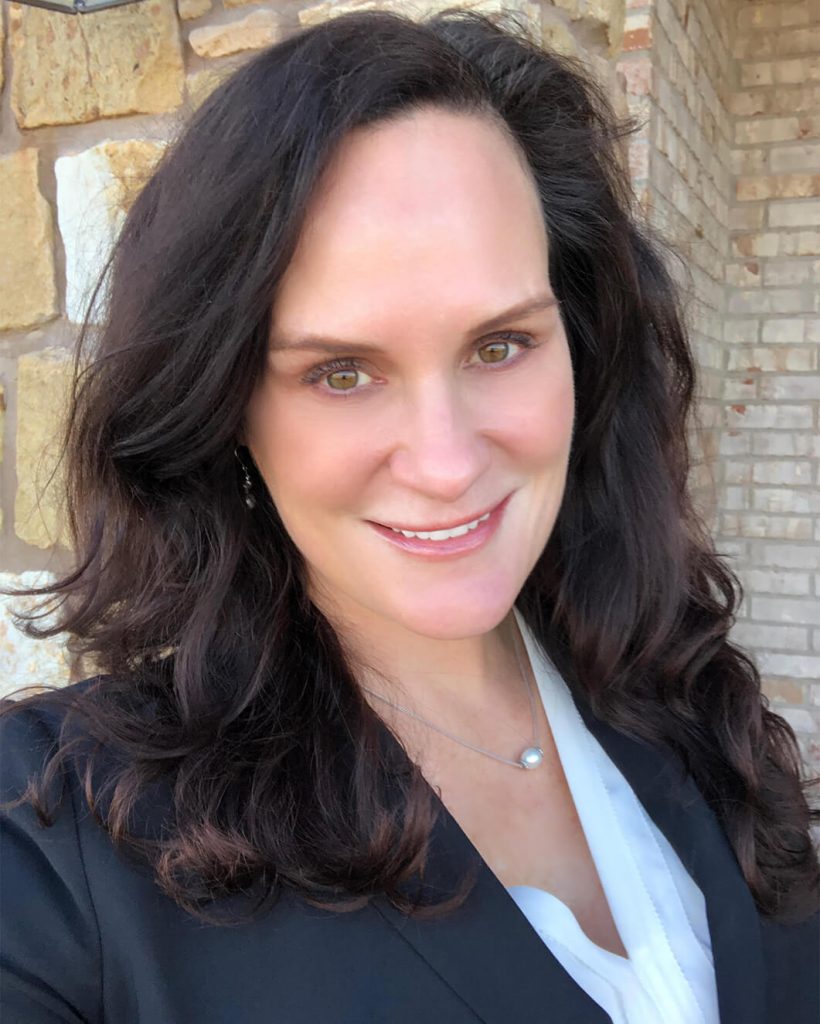 Melissa Mohon
Chief Administrative & Compliance Officer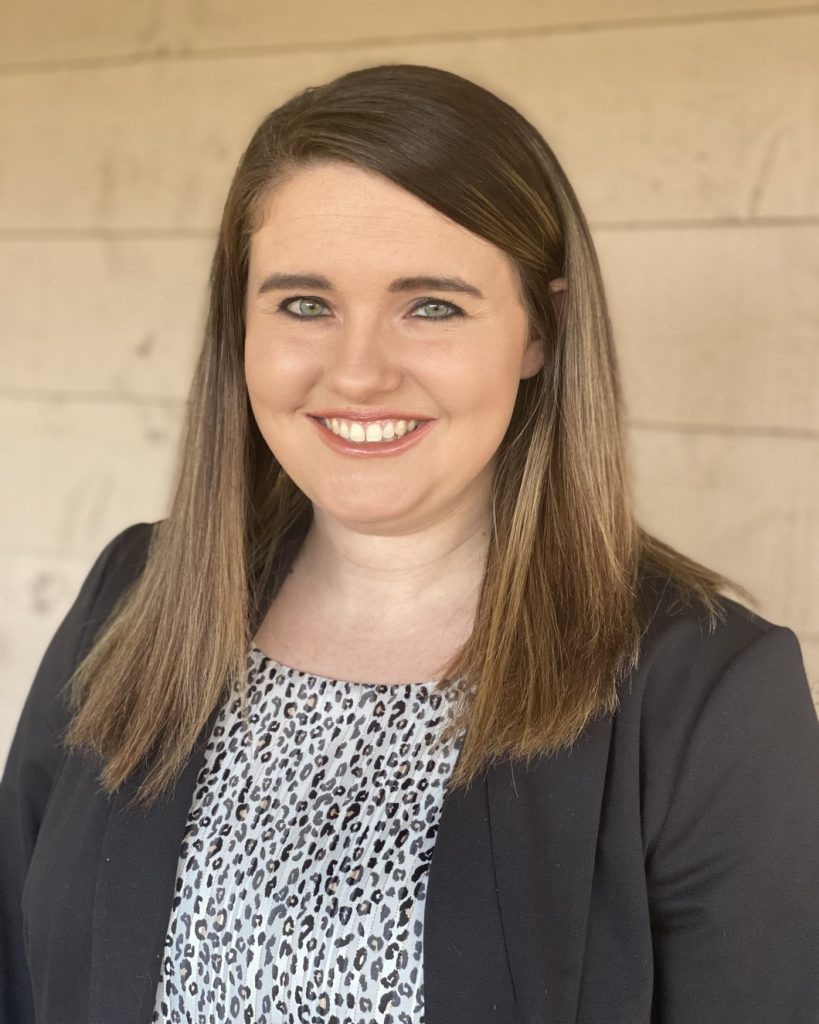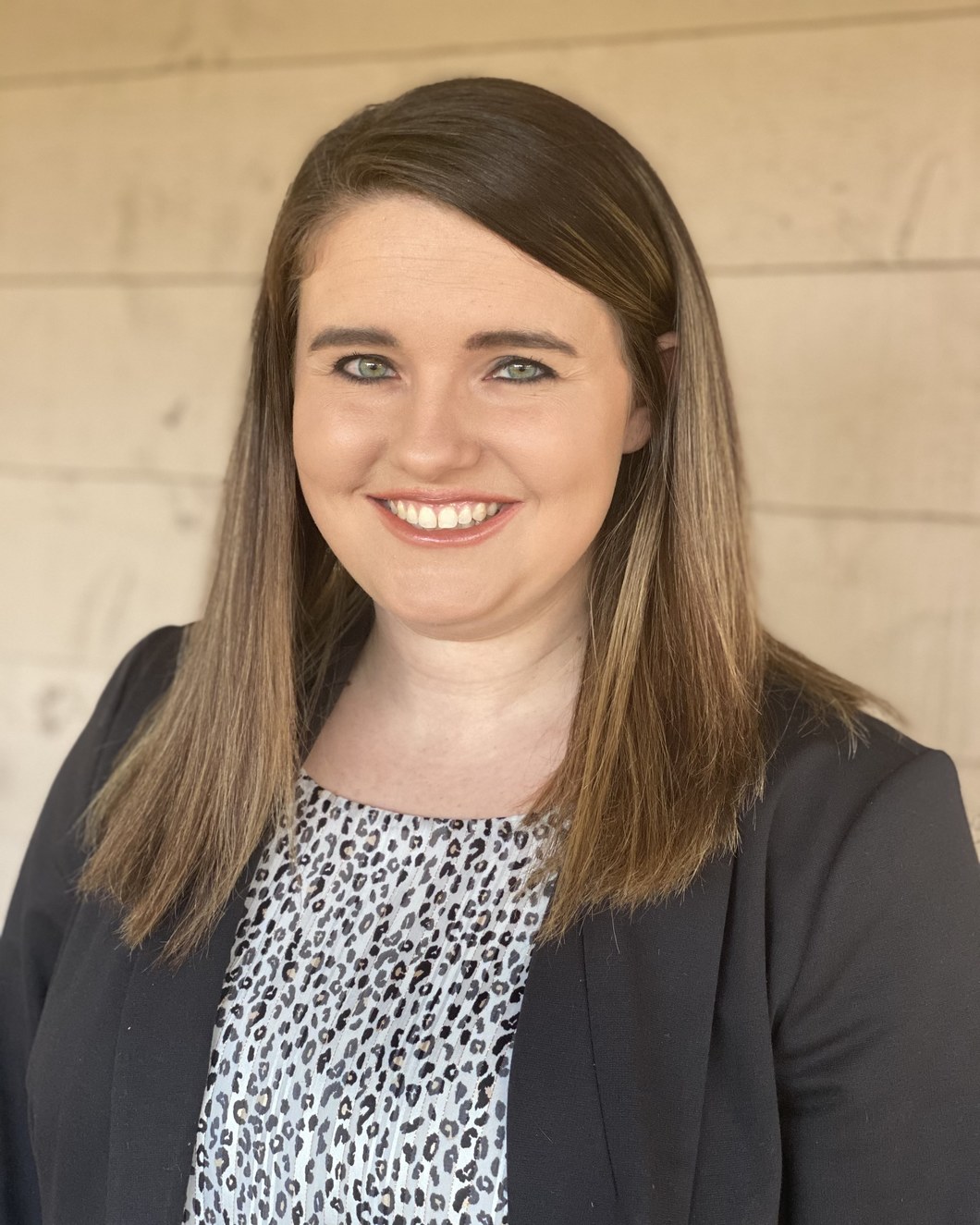 Maranda Sauls
Account Manager
Christina Golden
Director of Operations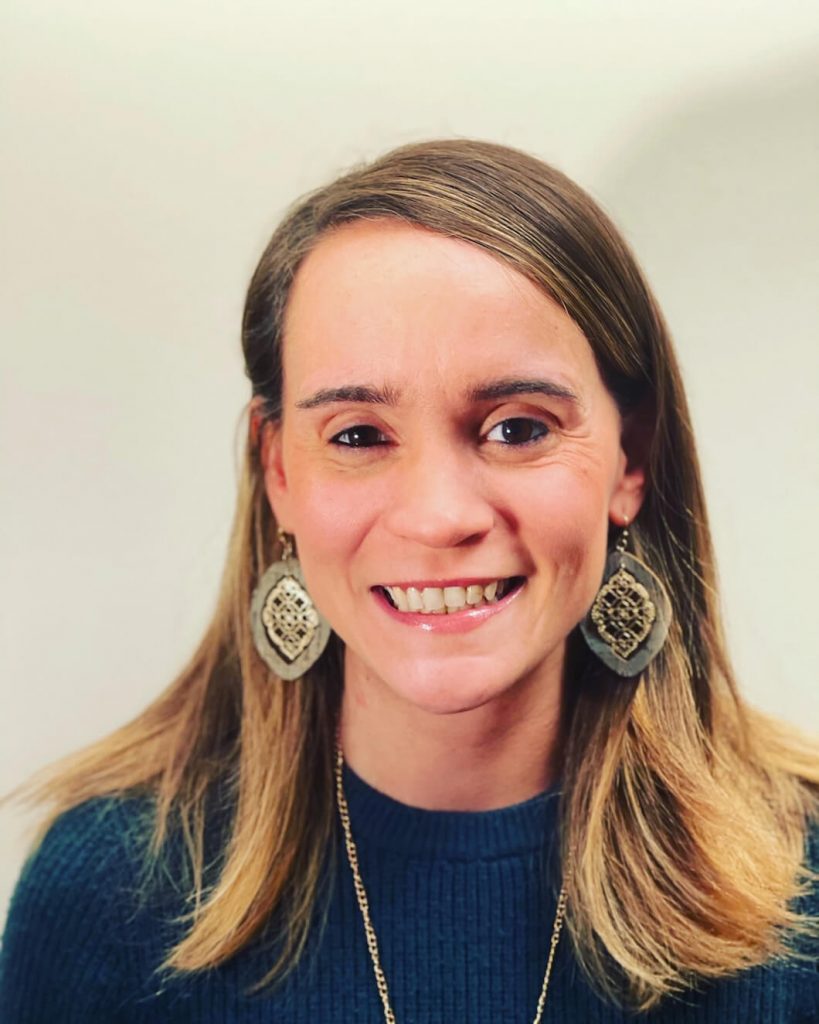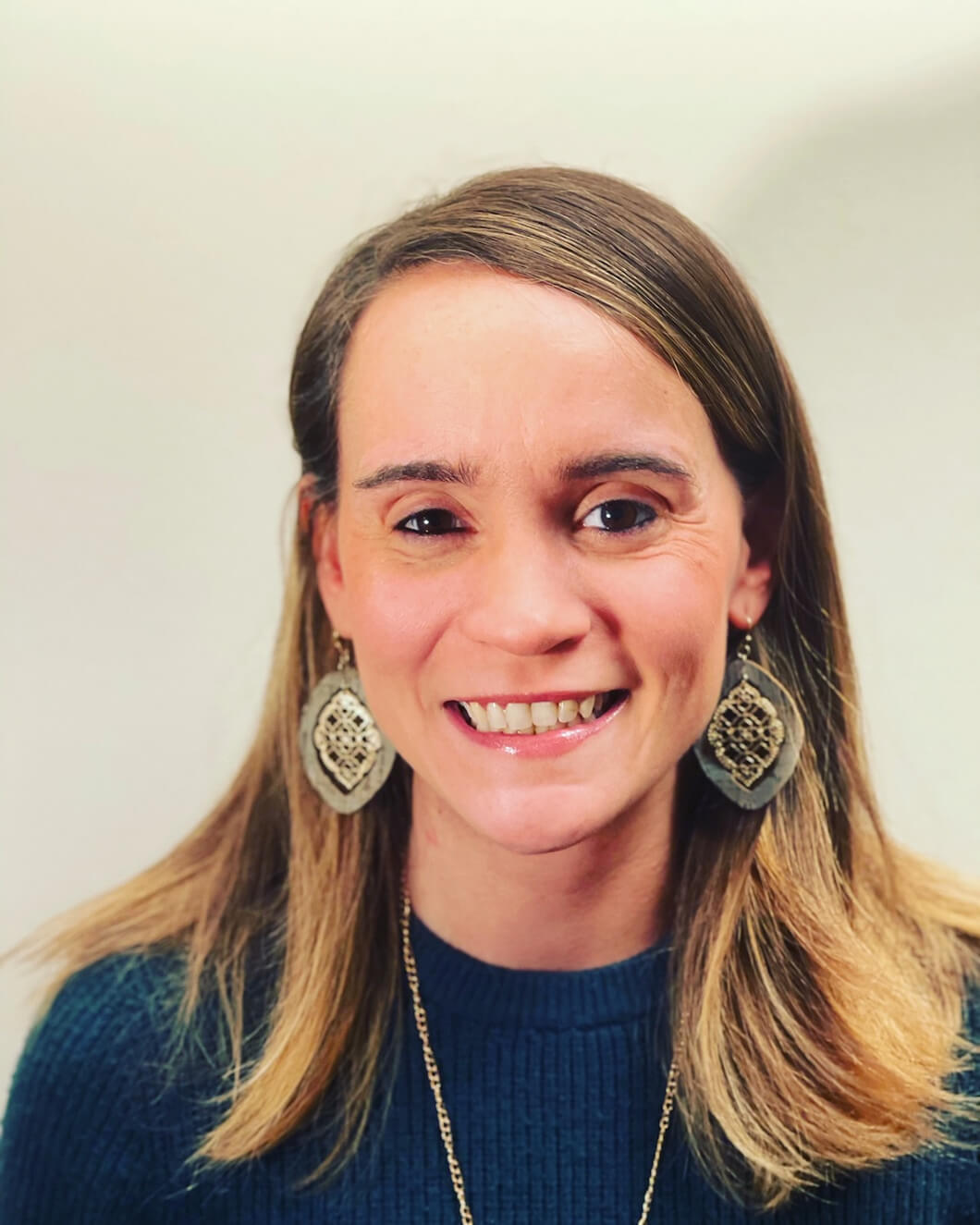 Anna Ellis
Operations Sr. Analyst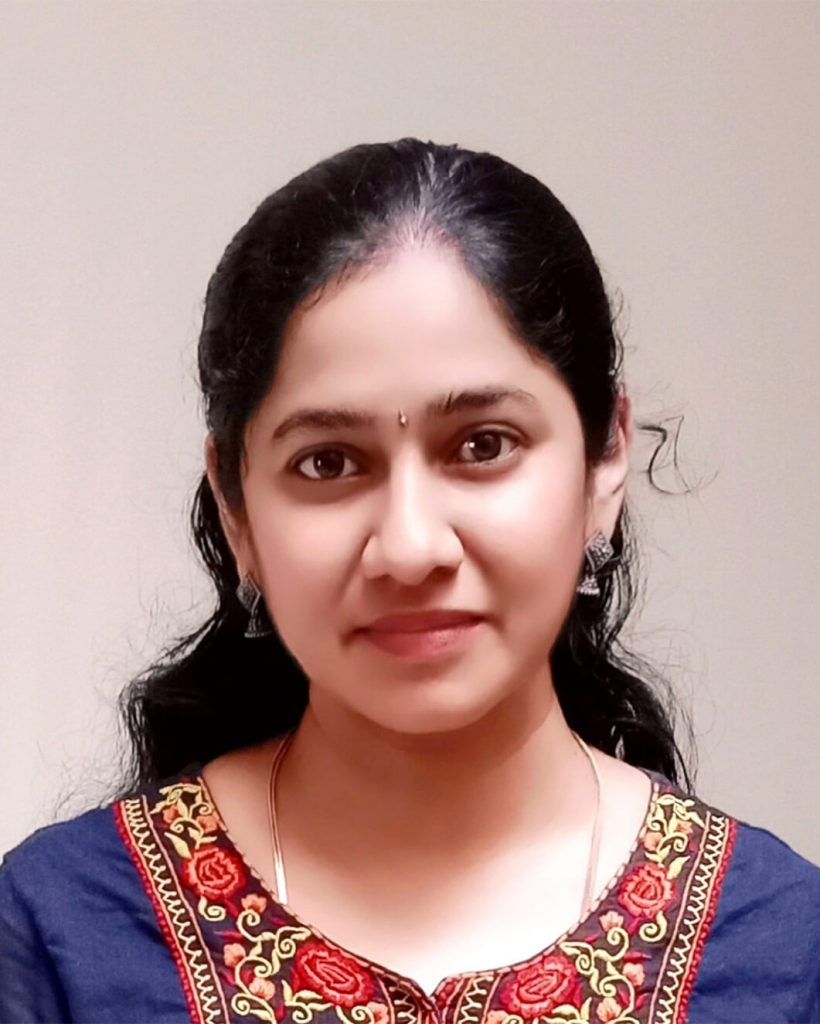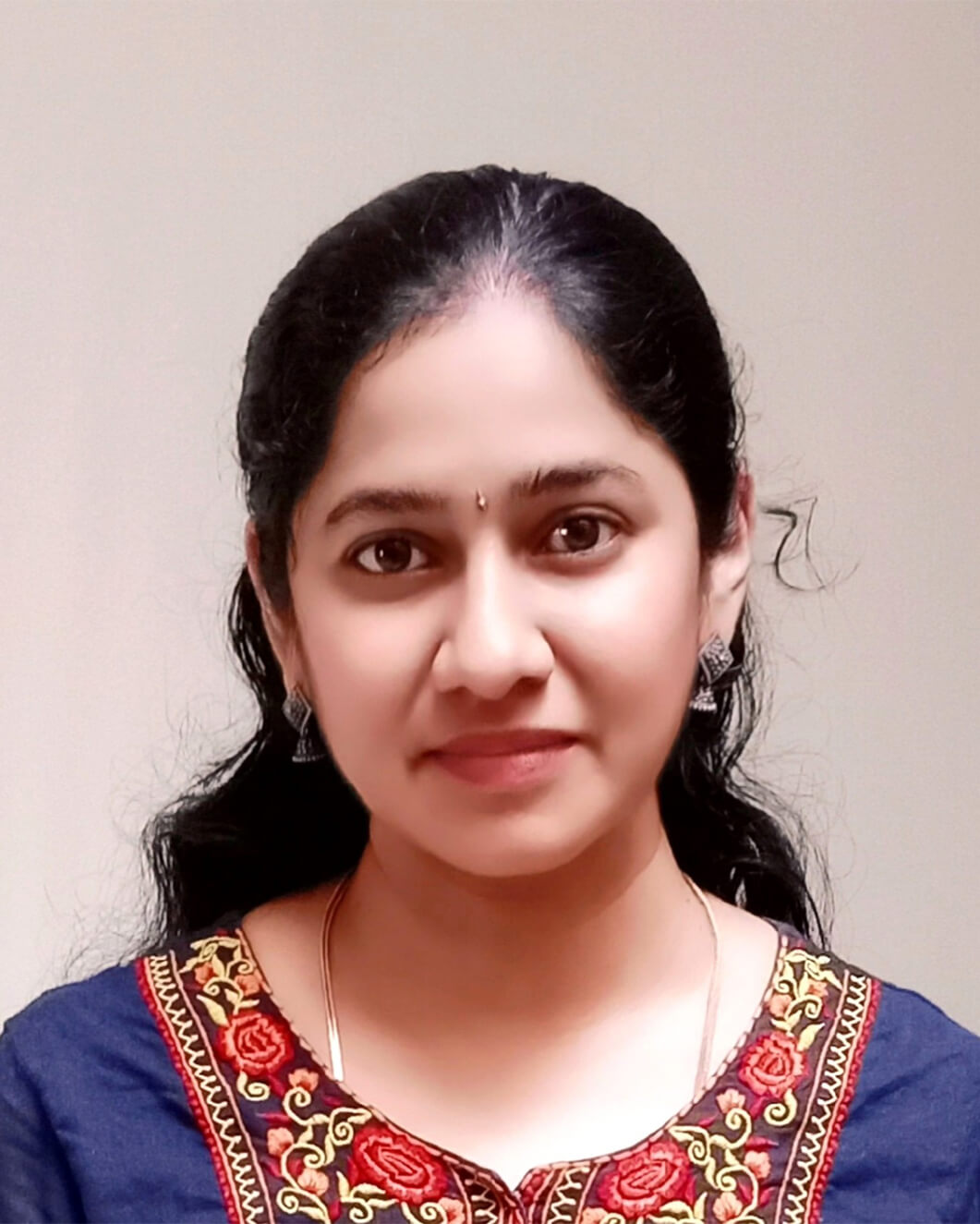 Vidhya Sekar
Product Owner
Mac McKinsey
Communications
Our Leadership Board and advisors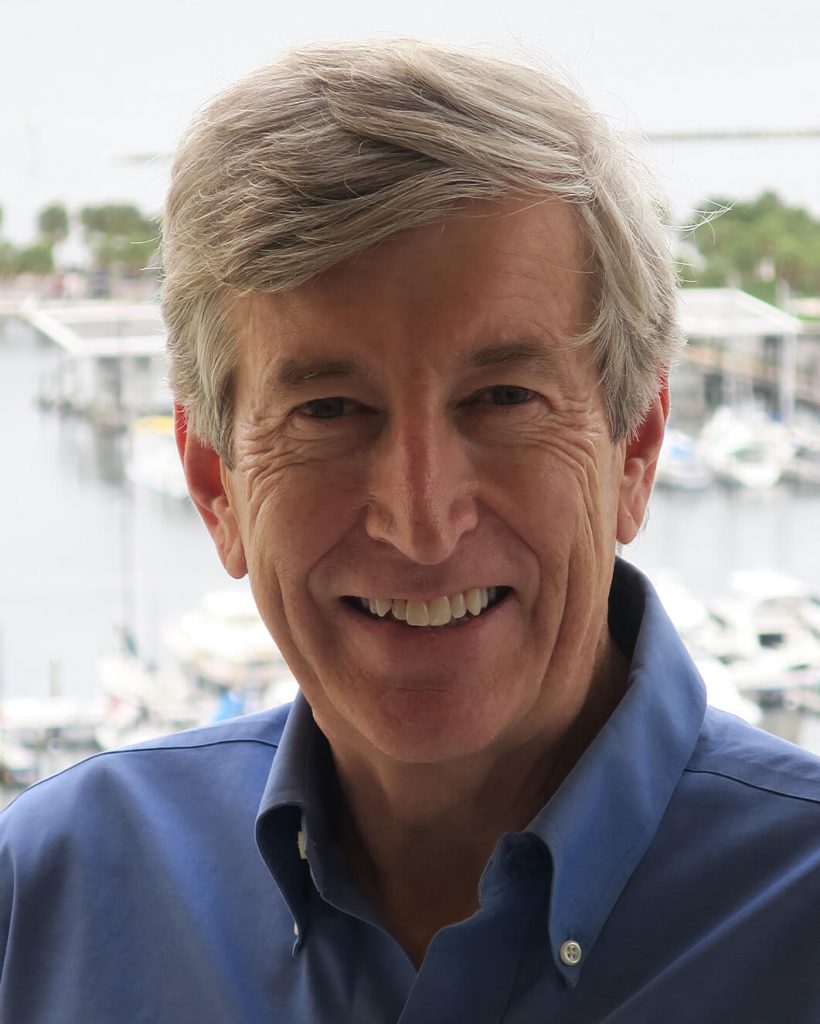 Sean McNamara
Board Member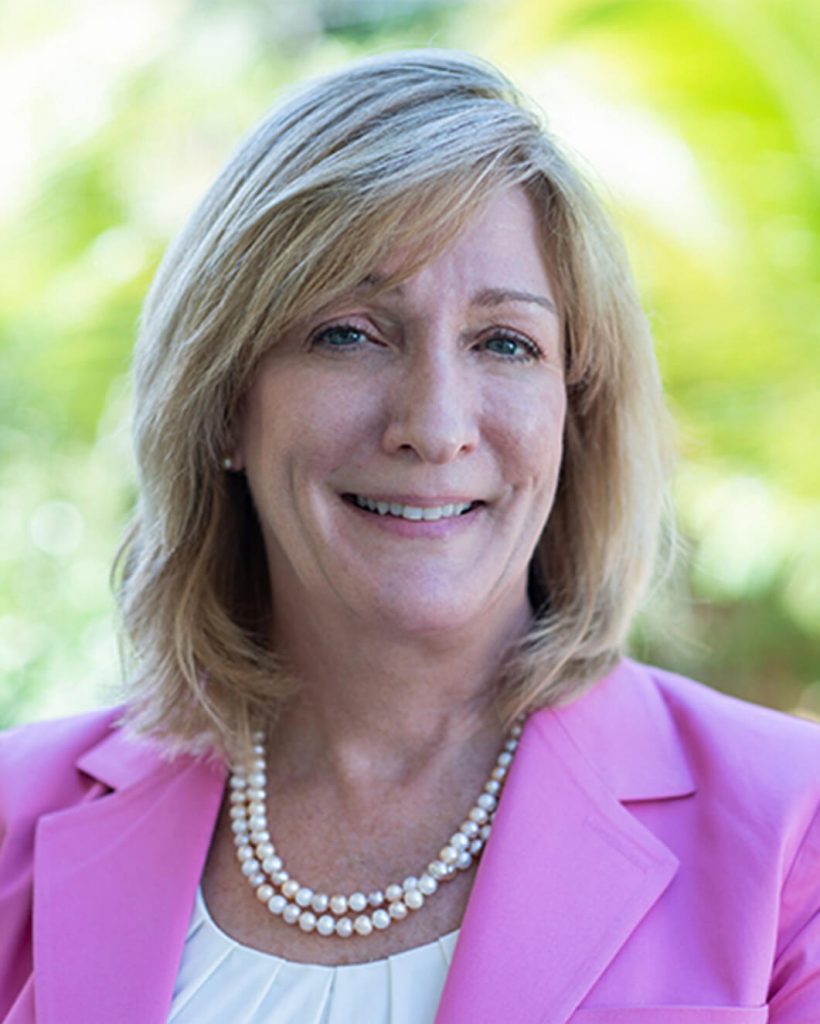 Lori Daugherty
Board Member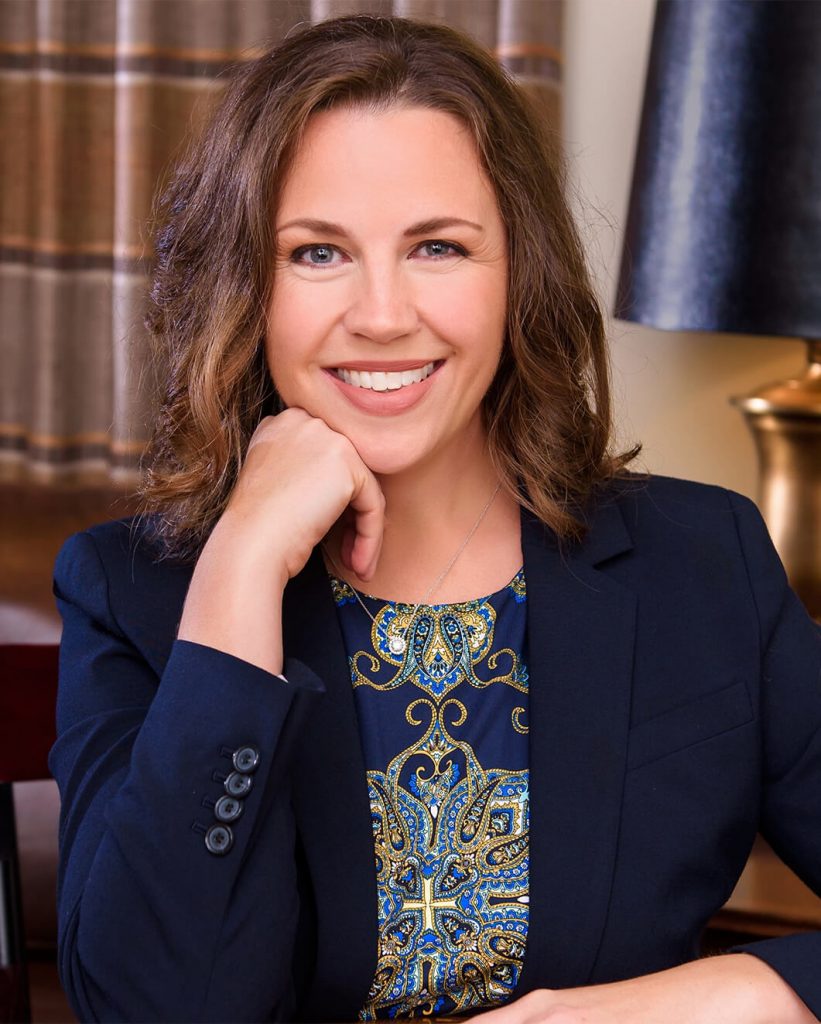 Kristin Greco
Board Member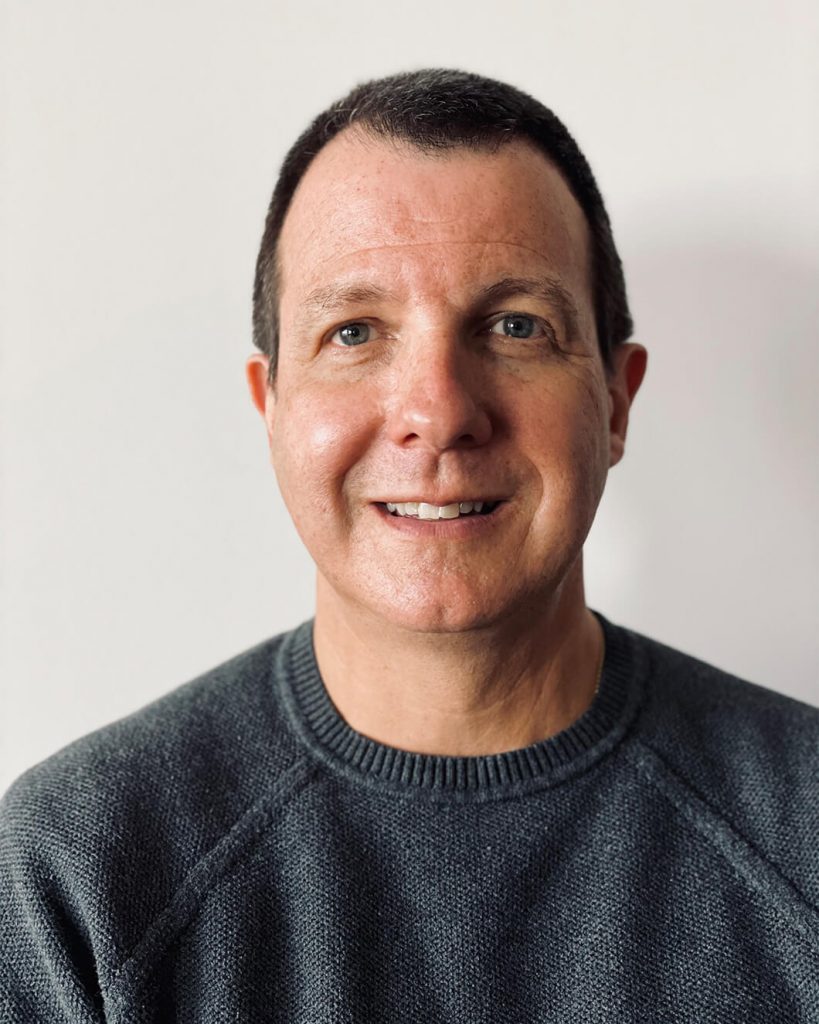 Eliot Heller, MD
Board Member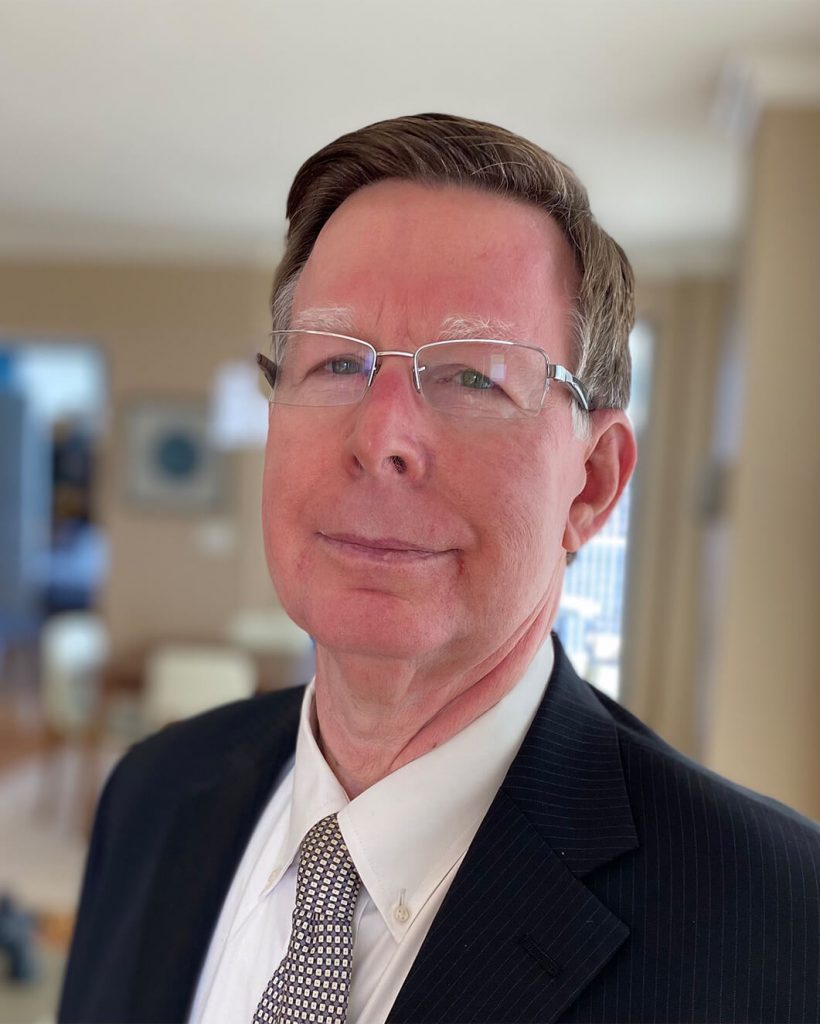 Robert Kropp, MD
Board Observer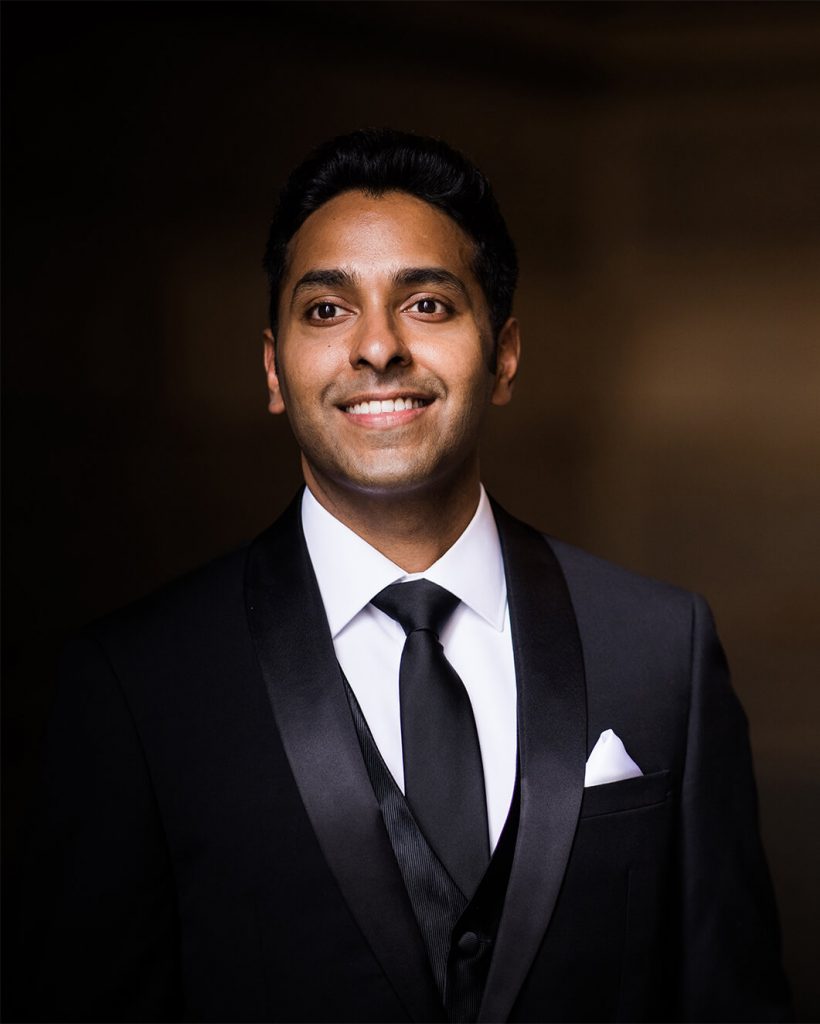 Justin Joseph
Strategy & Life-Sciences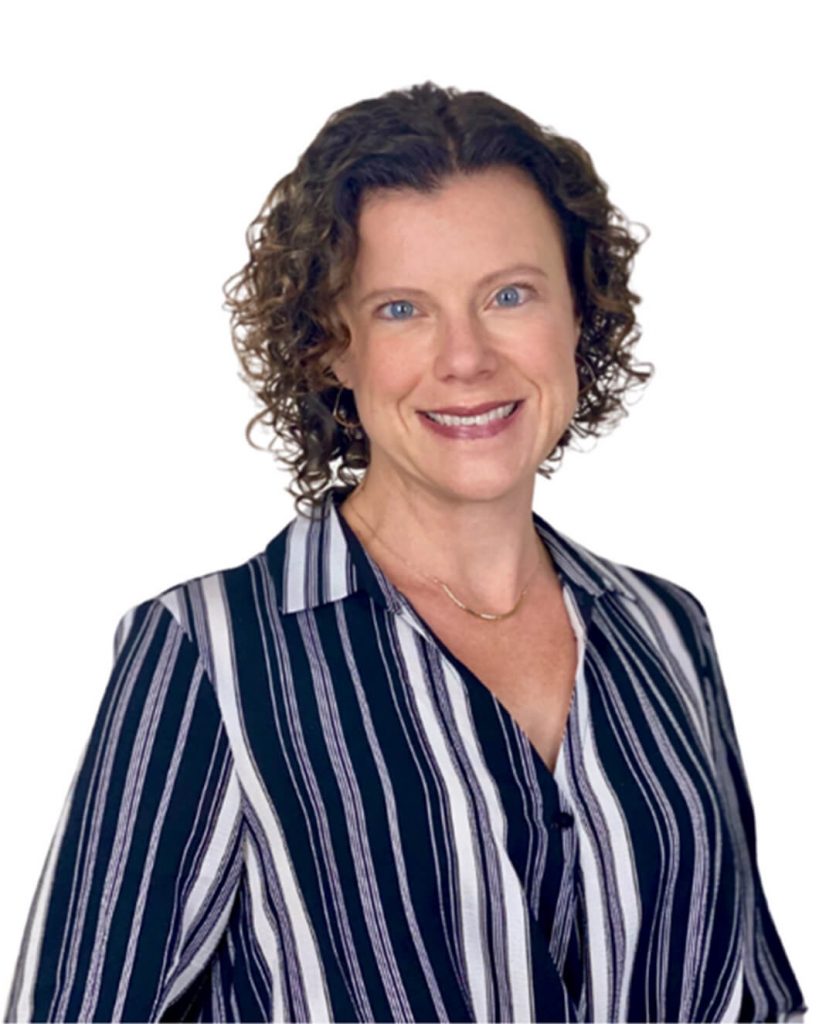 Carrie Nixon, Esq.
Regulatory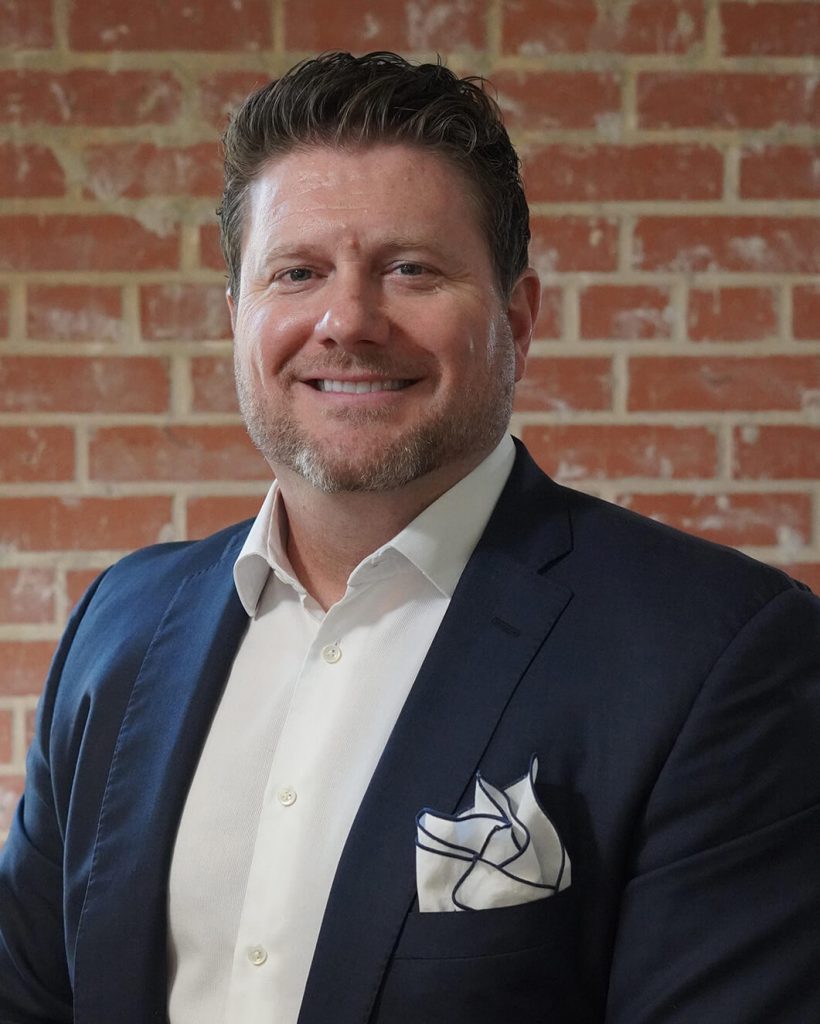 Scott Pope
Business Development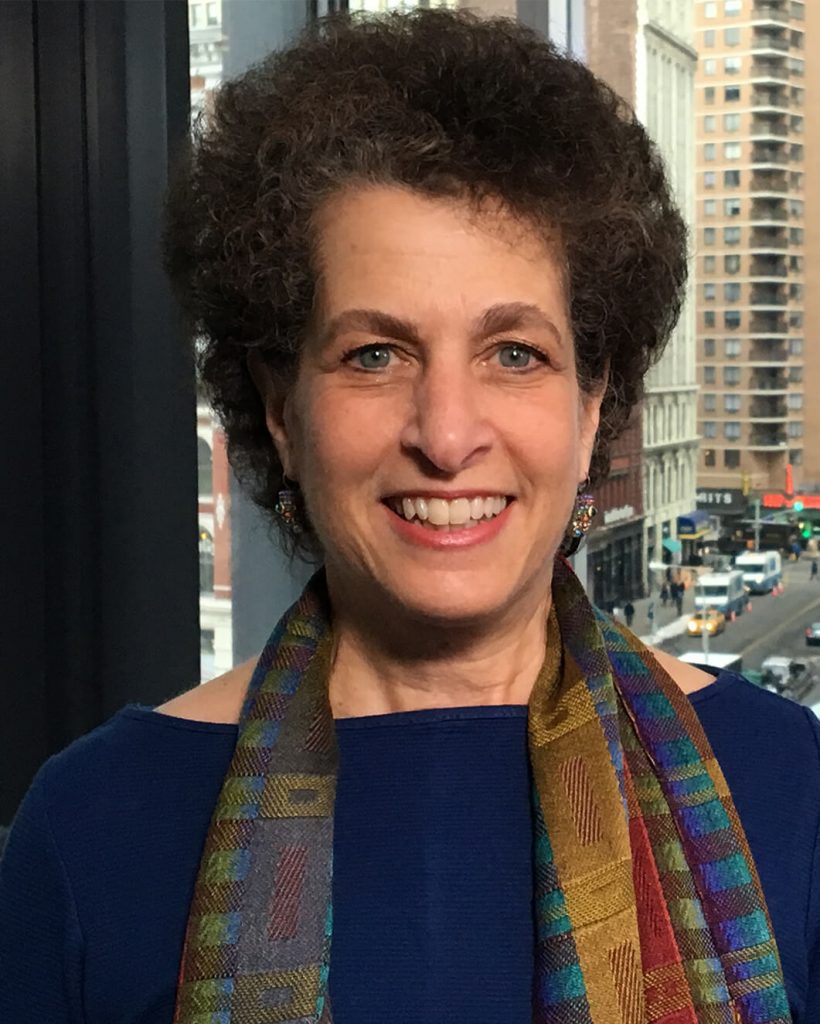 Karen Handmaker
Population Health
Interested in practicing value-based pharmacy?