Take a comprehensive approach to
value-based care
Seamlessly integrate a tech-enabled population health pharmacy solution into your existing care model to reach the right patients at the right time, streamline communications between patients and providers, and achieve better outcomes.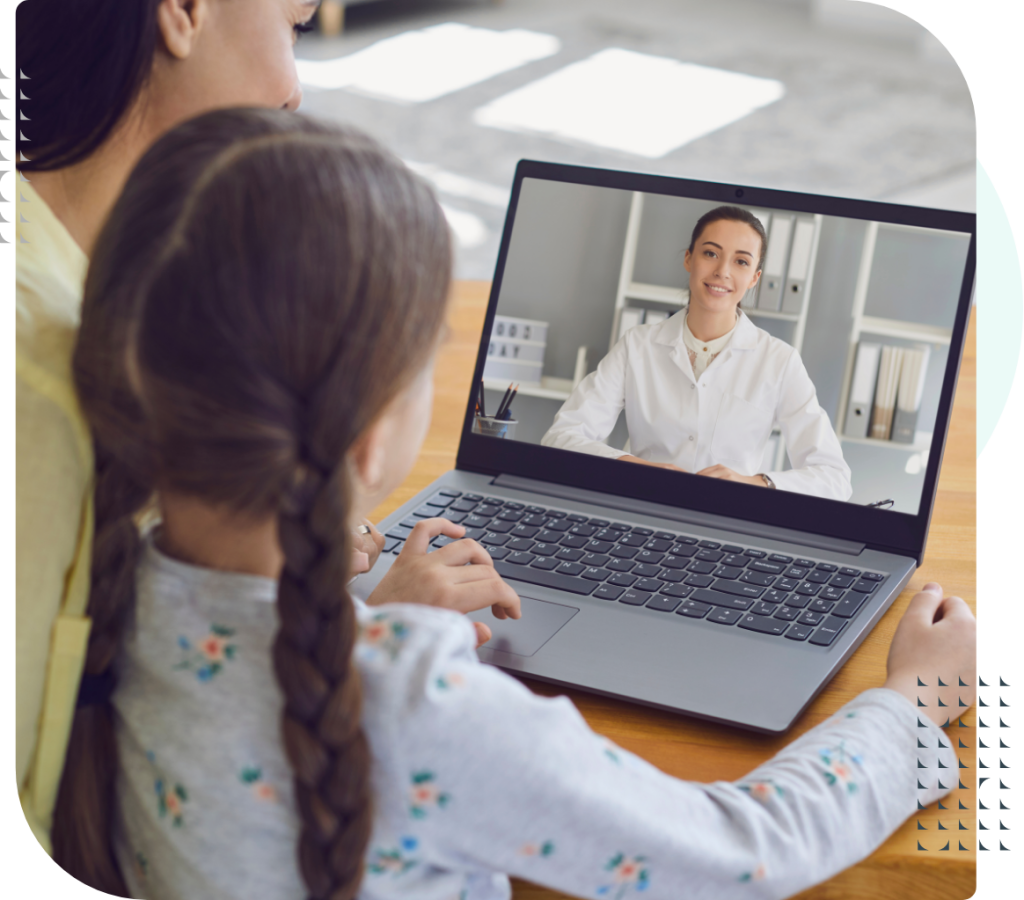 Could your healthcare system
benefit from…
Support the concurrent priorities of patients and providers throughout your system
RxLive does more than finetune clinical pharmacy operations. Our comprehensive approach to value-based pharmacy leverages the power of tech-enabled pharmacists to ease the workload on physicians and deliver better care to patients. We start by gathering and analyzing patient data with an eye toward standardizing the success of population-level pharmacy care throughout your healthcare system. Our applications integrate seamlessly with your network's preexisting platforms, so clinicians have direct access to the most up-to-date and relevant clinical pharmacy data streams. And thanks to our telehealth platform, consulting with pharmacists in our distributed network to better understand this information is only a keystroke away. So whether a pharmacist wants to complete an MTM while simultaneously completing a diabetes disease management visit, or a physician has real time questions on an upcoming biosimilar switching opportunity, our platform and pharmacists are here to help.
Reduction in hospital
readmissions
Result of better medication management
Average annual drug cost savings per patient
Result of RxLive's outreach program
Increase in fee-for-service revenue per consult
Benefit of billing through RxLive's NPI
Although RxLive tailors workflows to suit the needs of each organization, our standard procedure for integrating our comprehensive services throughout a healthcare system includes:
Patient Selection
AI-driven models and a population-based empanelment and data strategy identify the most at-risk patients before adverse events occur.
Enrollment
The RxLive platform engages the right patients at the right time, allowing existing pharmacy teams to double their capacity by removing all administrative activities associated with population health pharmacy management.
Consultation
We collaborate to create a custom network that can include pharmacists from our distributed network or yours to focus on strategic initiatives ranging from shared savings performance to integrated discharge models, or innumerous quality initiatives to specialty trend management, all while using a technology platform that was designed by population health pharmacists for population health pharmacy.
Revenue Optimization
Whether your business models operated under a collaborative practice arrangement, fee for service, HCC risk adjustment, Medicare Part D, direct to employer or direct to consumer, RxLive's technology supports the monetization of the clinical pharmacy functions in a way never seen before. We allow you to elevate your existing clinical pharmacy business models to the next level.
Value Proposition and Expansion
RxLive allows you for the first time to tie the impact of each pharmacist interaction with the downstream KPI's that matter including hospitalization rates, adherence, quality performance and ultimately total cost of care. We arm CPO's with the data they need to expand their teams and contribute directly to their organizations' value-based revenue growth strategies.
Redefine your healthcare practice by
offering our value-based pharmacy.
Learn how partnering with RxLive can help you achieve tangible results.